AirTVTM and AirTV Mini
Cut the cord and watch TV on your terms.
AirTV Mini
Your whole-home cord-cutting solution.
Meet AirTV Mini
Plug the AirTV Mini into any HDMI-enabled TV. Then sit back and enjoy SLING®, Netflix and locals in one experience with one remote.
Integrated Locals
Watch local channels like ABC, CBS, FOX, NBC, CW, PBS, Univision and more*, right from your SLING TV guide.
*Requires AirTV 2 and antenna, sold separately. Local channel availability varies based on geography. Sling subscription required for paid channels.
Multi-Device Remote
One remote controls your AirTV Mini, TV and sound system. Plus, get voice search and one-touch access to Netflix and Google Assistant.
Google Play
Enjoy access to thousands of apps like Netflix, YouTube, and more with Chromecast built-in.
AirTV 2
Watch FREE local channels in HD.
Meet AirTV 2
AirTV 2 connects to an OTA antenna to distribute the signal over your Wi-Fi network. That means you can stream local channels in HD throughout your home and even outside it.
Whole-Home Solution
Use your Wi-Fi network to stream local channels throughout your house.
HD Locals
Enjoy your favorite local channels in crystal-clear HD.
Multiple Viewers
Watch or record two shows simultaneously at home and even take one stream outside the home on a mobile device.
AirTV Anywhere
Get an even more upgraded viewing experience.
Increased Playback Capability
Double how much you can watch and record up to four shows at once.
Even More Recording Space
1 TB of storage lets you store more of your favorite shows, car chases and laughs without having to clear off your DVR.
An updated aesthetic
Enjoy a new design with a sleeker, more modern look.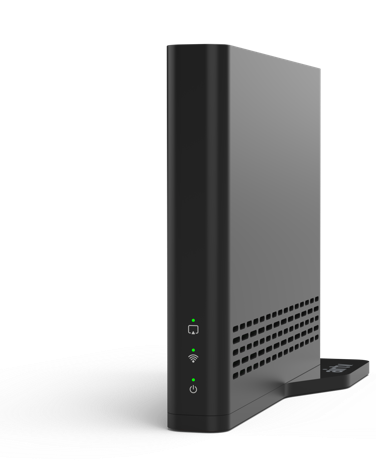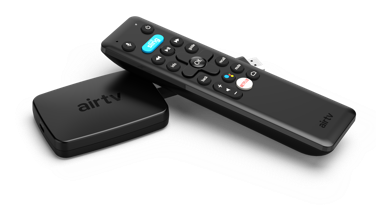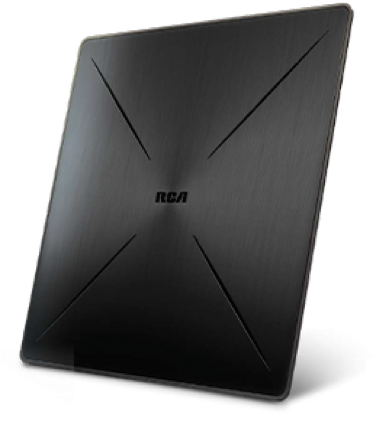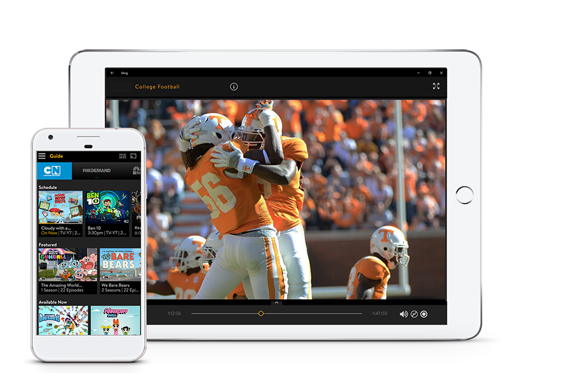 Get the ultimate live TV package.
Watch SLING®, Netflix and local channels in one experience, with one easy-to-use remote.

Start Your Order
Yes